Unlocking the value of pharmacy data
With our origins in a Philadelphia-based health system, we are on a mission to help solve Pharmacy's biggest challenges.
National Infusion Collaborative (NIC)
Free to join

, the NIC was formed through the partnership of Purdue University's REMEDI and Bainbridge Health, creating the largest national network of pump vendor-agnostic infusion data in the United States.
National Benchmarking: Access unique national benchmarks across a wide variety of hospitals and infusion pump vendors
Practitioner Community: The NIC advances industry standards, surfacing practice trends and enhancing the safety and stewardship of medication and medical device use
Advancing Research: Bainbridge Health's Med O.S.® for Research is open to Purdue-affiliated researchers for studying medication utilization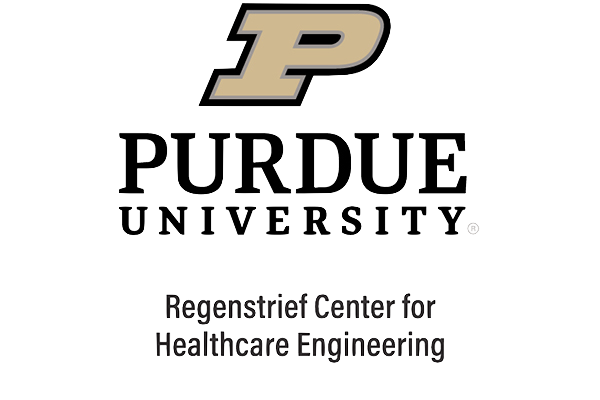 How We Partner with Health Systems
We provide technology-enabled services to help solve Pharmacy's biggest challenges.

National Infusion Collaborative
The National Infusion Collaborative (NIC) is a free-to-join academic, non-commercial forum for pharmacy and safety leaders to:
Access national benchmarks, including library builds, compliance and alert statistics, and formulation utilization
Learn from, and share best practices with, a nationwide network of professionals
Drive a zero-harm environment for patients receiving infusion therapy

Infusion Pump Safety Services
Fill the gap between what infusion pump vendors provide and what pharmacy and safety leaders require:
Clinical Intelligence Reports provide direct interventions supported by network dataset and literature
Fully managed services to shorten time to interventions and broaden opportunity scope
Improve patient safety and nurse efficiency

IV Medication Utilization
Utilize disparate medication administration source data to support better formulary decisions:
Streamline concentrations and dispense volumes in formulary to reduce waste and align with standard concentration recommendations
Evaluation of purchasing and/or production decisions
Reduce controlled substance diversion risk
Key Partnerships
Standardize 4 Safety
We're excited to announce that we're collaborating with the American Society of Health-System Pharmacists to inform and empower Standardize for Safety.
National industry standards are essential to improving safety and reducing supply chain complexity. However, adopting standards—and being confident that they will work at any one particular institution—is challenging.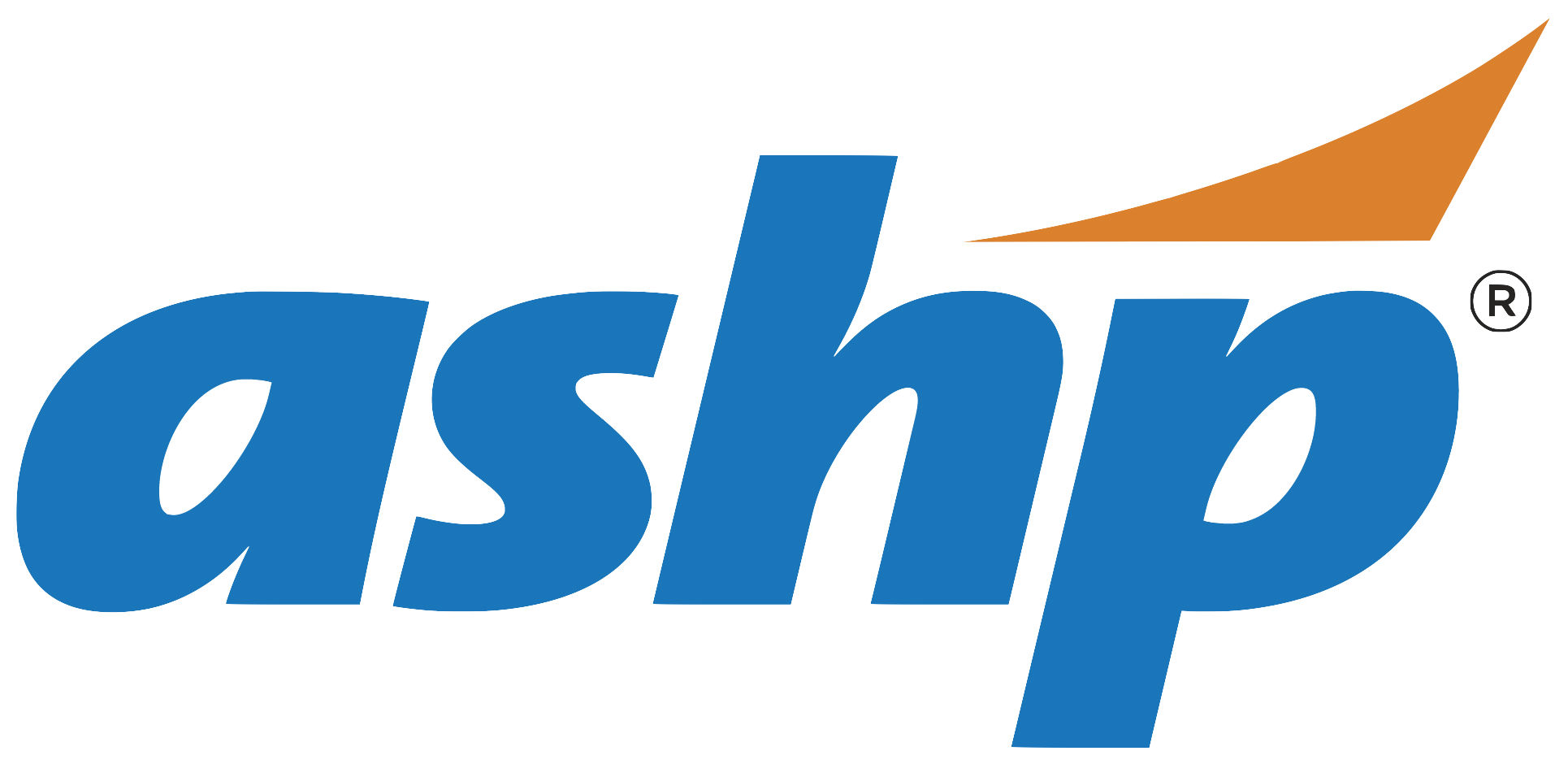 Utilization of comprehensive network benchmarking data to help update and sustain standard concentrations that are reflective of health system practice
Provision of gap analyses and cost-benefit assessments to help health systems determine practical approaches to optimizing concentrations and dispense volumes
Application of Med O.S. data science platform to reduce complexity for hospital pharmacists and the pharmaceutical supply chain by reducing formulation variation
Feedback from Our Partners
Actionable data is what every change agent in an organization craves. We feel strongly that Bainbridge Health is the perfect partner to help us better and more efficiently utilize our medication data to improve outcomes.
Kris Young, Chief Pharmacy Officer | South Shore Health
Check Out Our Recent Resources