The National Infusion Collaborative
Bainbridge Health partnered with Purdue University's Regenstrief Center for Healthcare Engineering in 2022 to form the most comprehensive collaborative in the United States focused on advancing the safety and stewardship of medications.
A goal of the NIC is to leverage its unique network of practitioners and national dataset to drive unprecedented network benchmarking and knowledge-sharing.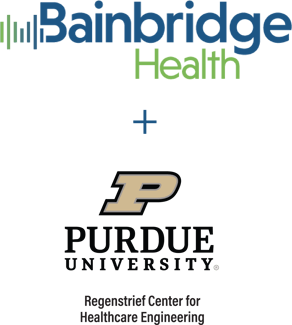 What is the National Infusion Collaborative?
The National Infusion Collaborative (NIC) is an academic, non-commercial forum that brings together pharmacy, quality and safety leaders from around the United States to advance the practice of infusion therapy.

The mission of the National Infusion Collaborative is to share best practices, foster learning, and drive a zero-harm environment for patients undergoing infusion therapy.

The National Infusion Collaborative is free to join.
Latest from the National Infusion Collaborative
National Infusion Collaborative Directives

National benchmarks from a diverse range of care environments and infusion pump vendors. Leverage benchmarks and practice trends to identify best-practices, common challenge-areas, and ultimately enhance decision-making to promote optimal patient care.

The NIC advances industry standards, leveraging Bainbridge Health's platform to surface practice trends and enhance the safety and stewardship of medication and medical device use.

Bainbridge Health's Med O.S.® for Research is open to Purdue-affiliated researchers for advanced study of medication utilization. Researchers, clinical teams, and Collaborative members collaborate on research, contributing to evidence-based practice.
Why Should My Health System Join the NIC?
Networking Increases Patient Safety
Drive positive change in your hospital and build valuable connections within the healthcare community, creating partnerships that grant you access to a nationwide network of infusion practitioners, including leading experts in pharmacy, safety, and nursing.
Exclusive Industry Events
Stay up to date with the latest advancements in infusion safety by participating in exclusive webinars and events.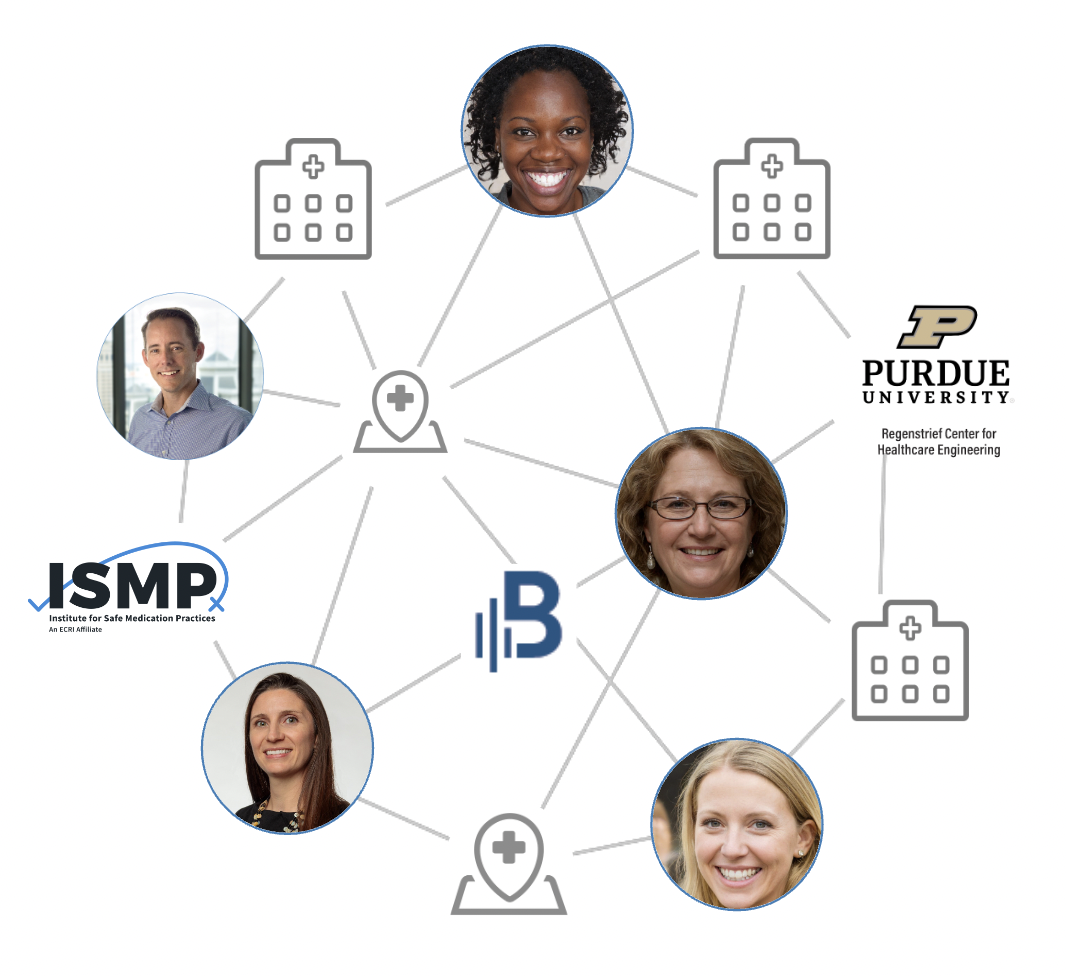 The National Infusion Collaborative welcomes all pharmacy, quality, and safety leaders committed to advancing the safe and efficient use of medications
Free to join for all health system members
Non-provider members with a focus on providing products and services to improve the safety and stewardship of mediation use are welcome to join