Work at Bainbridge Health
At Bainbridge Health, we seek to create a culture that fosters and values creativity, autonomy and teamwork. We look for exceptionally talented individuals to contribute to our vision of making healthcare organizations safer and more efficient.
Come work with us.
Bainbridge Health is the canvas on which we apply our unique blend of skill, knowledge and creativity. We want to partner with incredibly ambitious people whose integrity, intelligence and enthusiasm are evident. Our commitment to you is to create a fun, challenging and rewarding environment where you can fully catalyze your skill set to make a difference in healthcare—and enjoy doing it.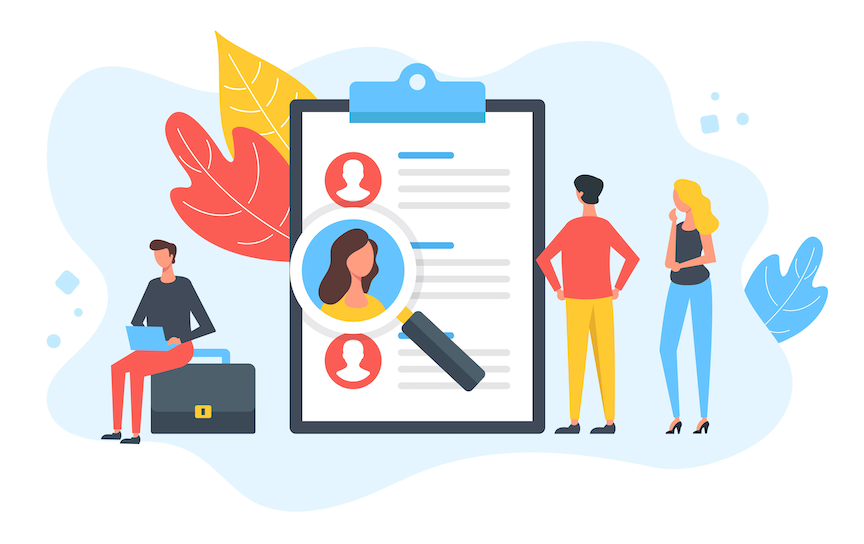 What We Offer
Some Benefits Include

Competitive Compensation
In addition to competitive salaries, our stock option plan enables everyone on the team to share in the growth we create together.

Comprehensive Health Plan
We offer top-tier medical, dental and vision for employees and their families.

Flexible Vacation
Work should dovetail with your personal life, not consume it. We work hard but offer plenty of time to recharge with 20 vacation days and 9 company holidays.

Perpetual "Summer" Fridays
No one likes Friday meetings. We've made half day Fridays standard—every week, all year.

401(K) Plan
Top tier 401(K) plan administered through Guideline includes leading index funds from Vanguard and lowest expense ratios in the industry

Remote-First
Everyone thrives in different environments. We are remote first company, but also have offices in Philadelphia.
Bainbridge focuses on output rather than input (e.g. an arbitrary amount of hours at certain times of the day). Employees are given a high degree of autonomy and responsibility over their work, allowing them to assume the position of a SME and approach problems with creativity and curiosity. The positive impact and meaningful contributions each team member makes to the direction of the company is clear and met with great appreciation. Morgan McGuinness | Senior Analyst, Clinical Solutions
Come work with us!
Don't see the position you're interested in here?
Feel free to contact us directly via email at work@bainbridgehealth.com, we are always on the lookout for exceptional talent.