Based on more than a decade of research and development within a large Philadelphia-based health system, we were founded with a mission to help healthcare organizations unlock the value of their pharmacy data to improve safety, drive standardization, and scale scarce clinical resources.
Our Origin Story.
West Philadelphia, born and raised...
Our story begins in a hospital system as a collaboration between the Departments of Pharmacy and Medication Safety. Our clinical team was excited about the potential to utilize infusion data to drive continuous quality improvement and inform pharmacy operations. However, we faced three problems:
Infusion data was difficult to manage. Cumbersome datasets often failed to provide actionable insight and required manual manipulation.

It was challenging to dedicate IT and analytics resources to sustain our work and respond to requests in a timely manner.

We were making important clinical decisions in a silo, unable to learn from other health systems working on similar clinical issues.
Frustrated by these headwinds, we teamed up with the Department of Innovation and began to develop a data science platform and clinical workflows to catalyze infusion data into actionable interventions. Today we are a team of clinicians, engineers and data scientists working with over 100 adult and pediatric hospitals across the United States.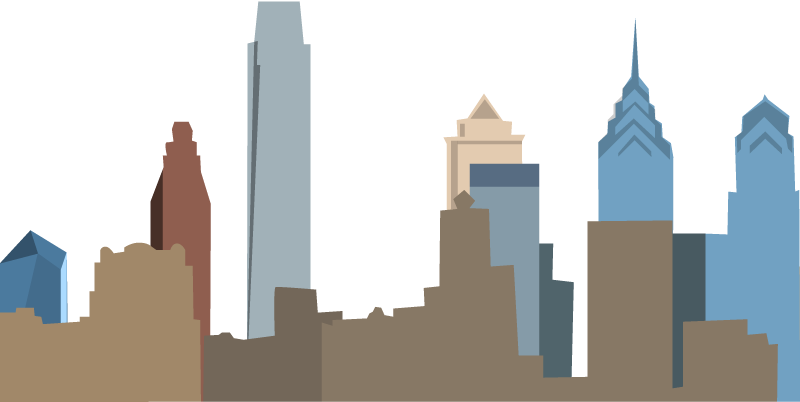 Leadership Team & Advisors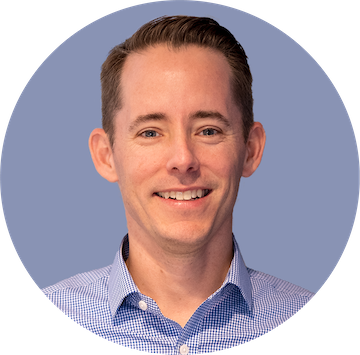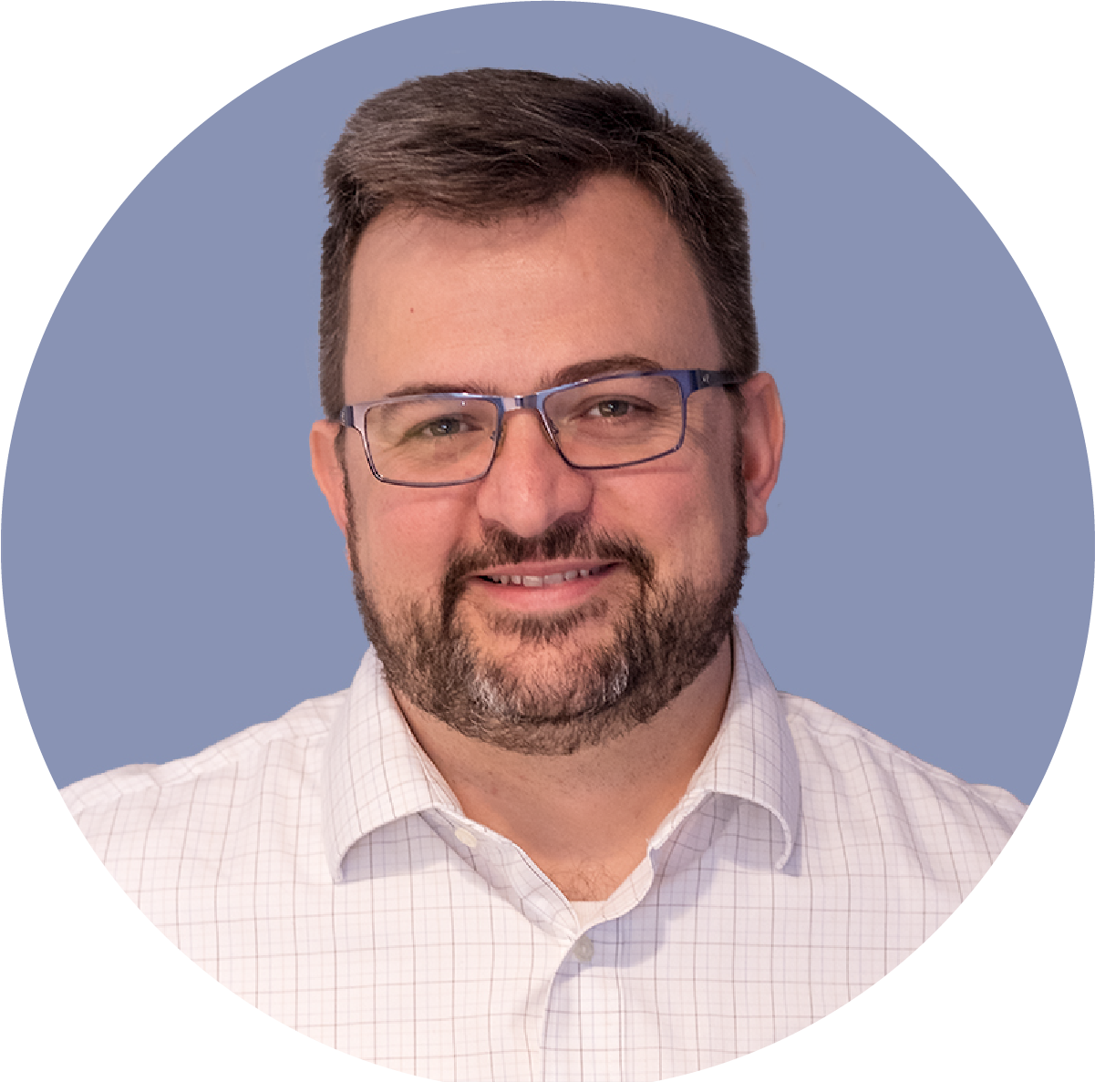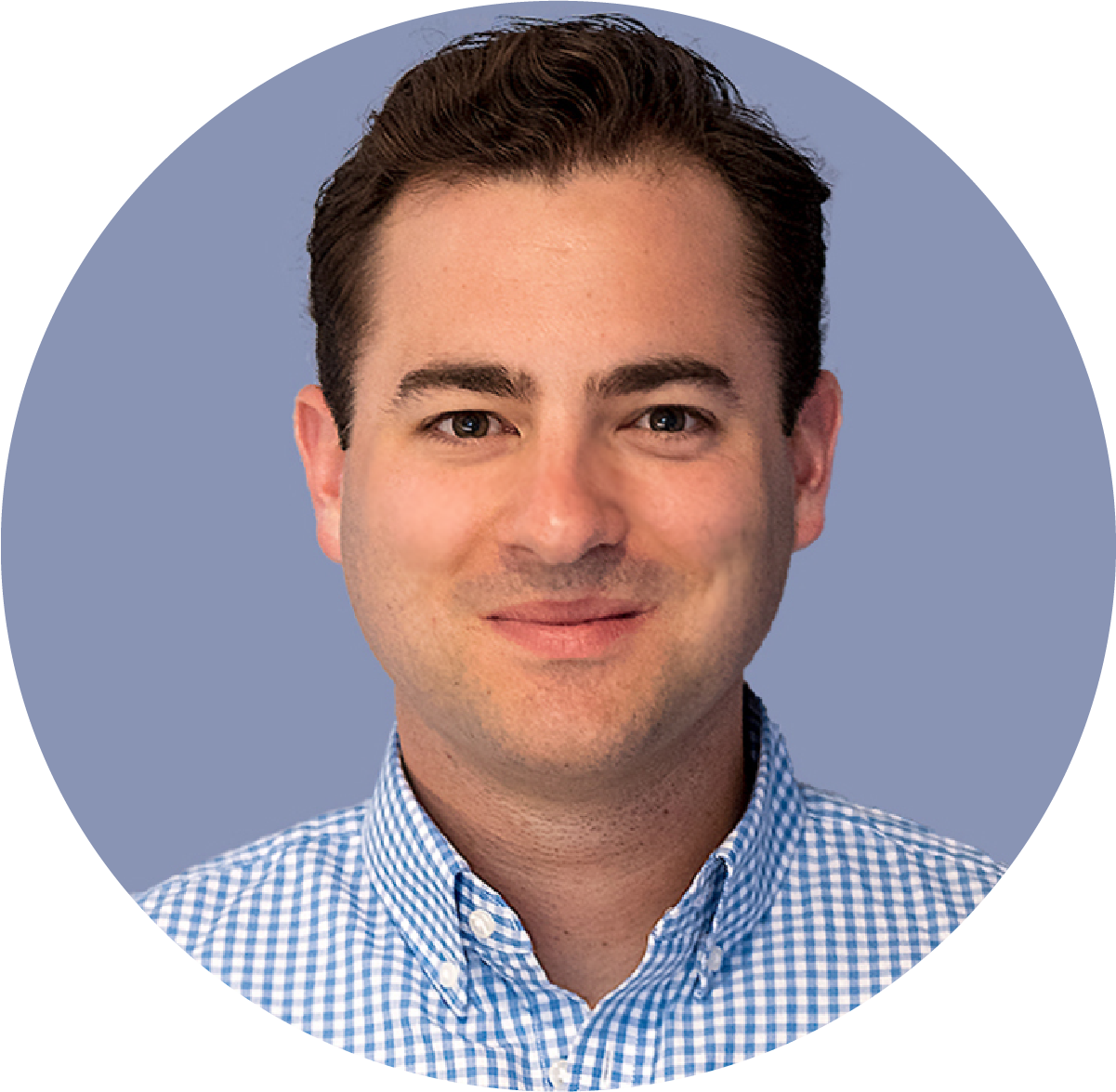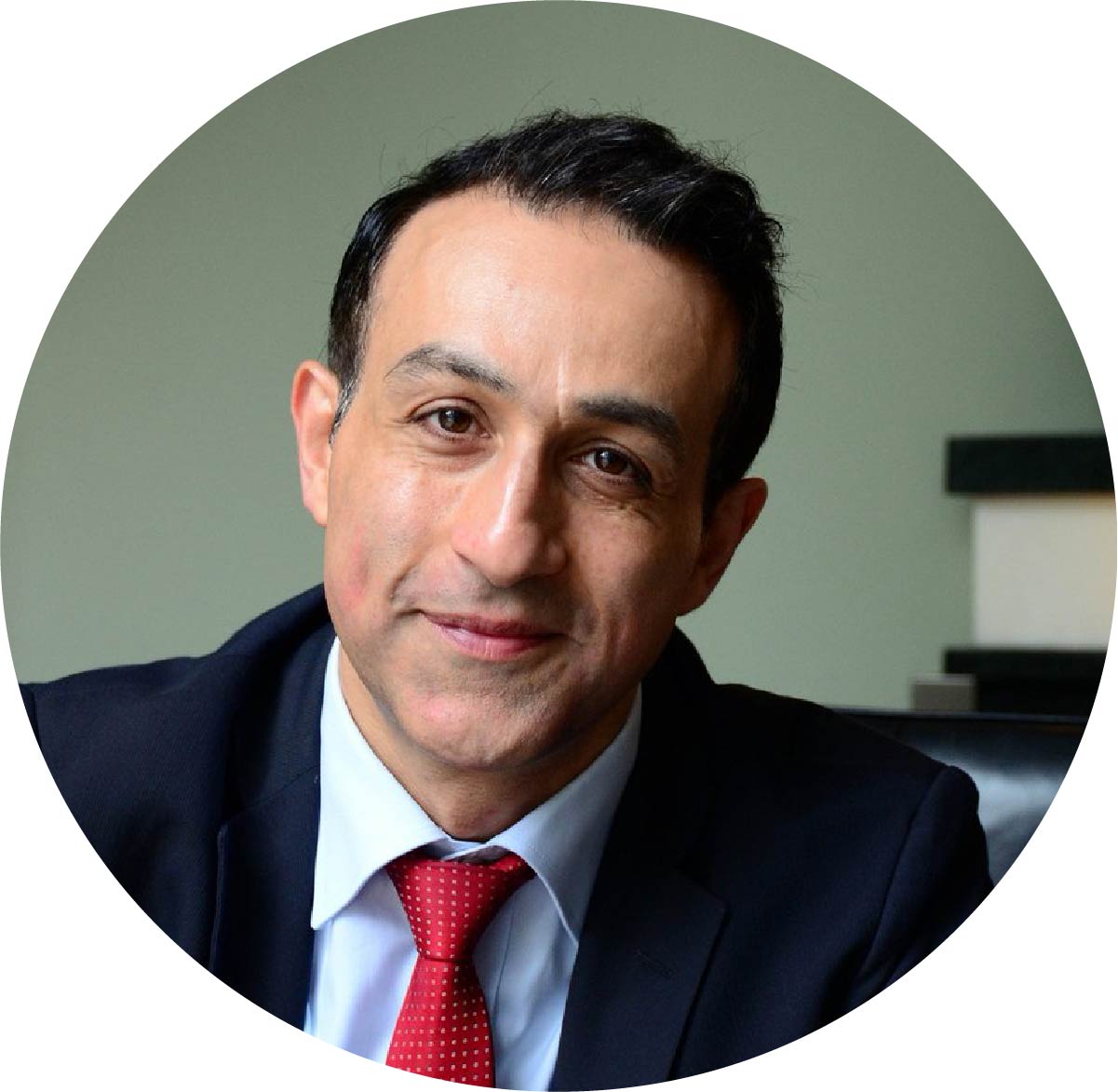 Arash Dabestani, PharmD
Pharmacy Advisory Board
Dean, Long Island University College of Pharmacy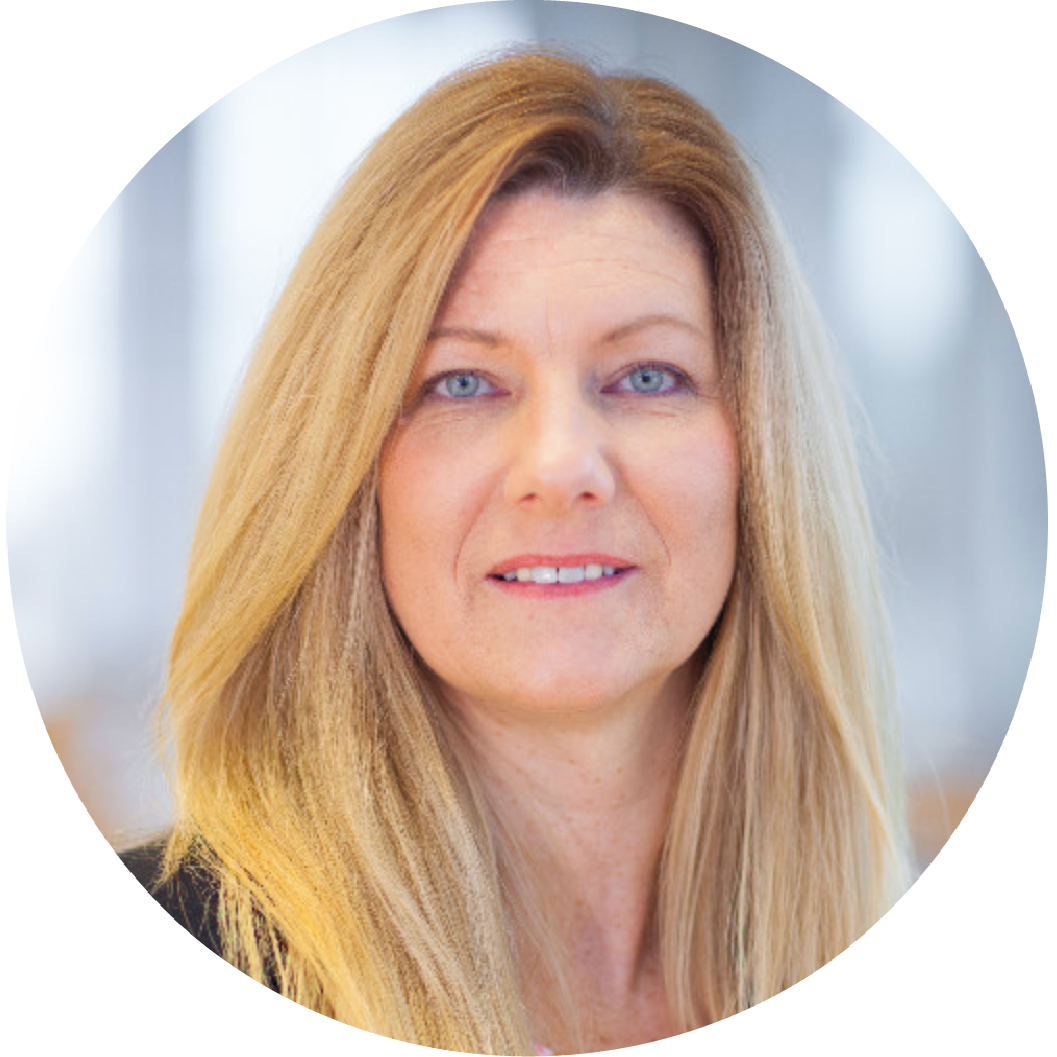 Amy Gallagher, PharmD
Board Director
Vice President Operations, Children's Hospital Philadelphia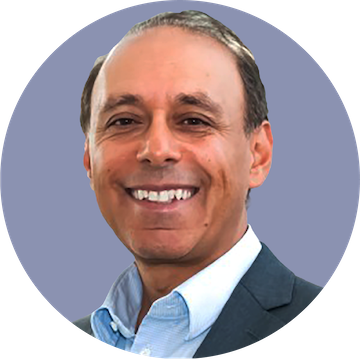 Shahram Hejazi, PhD
Board Director
CEO, BioAdvance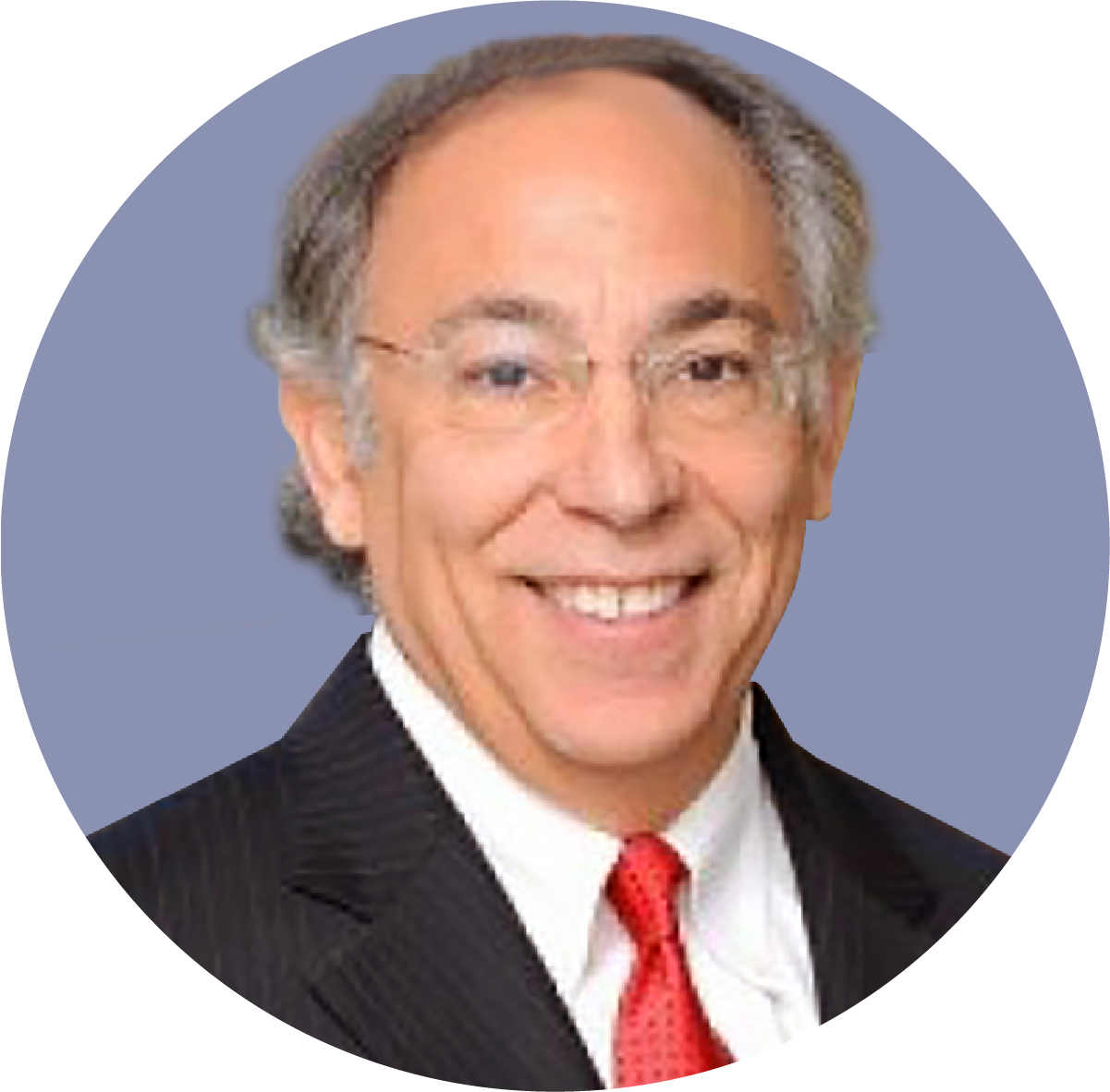 Mark Bardi
Board Observer
Danaher Lynch Investments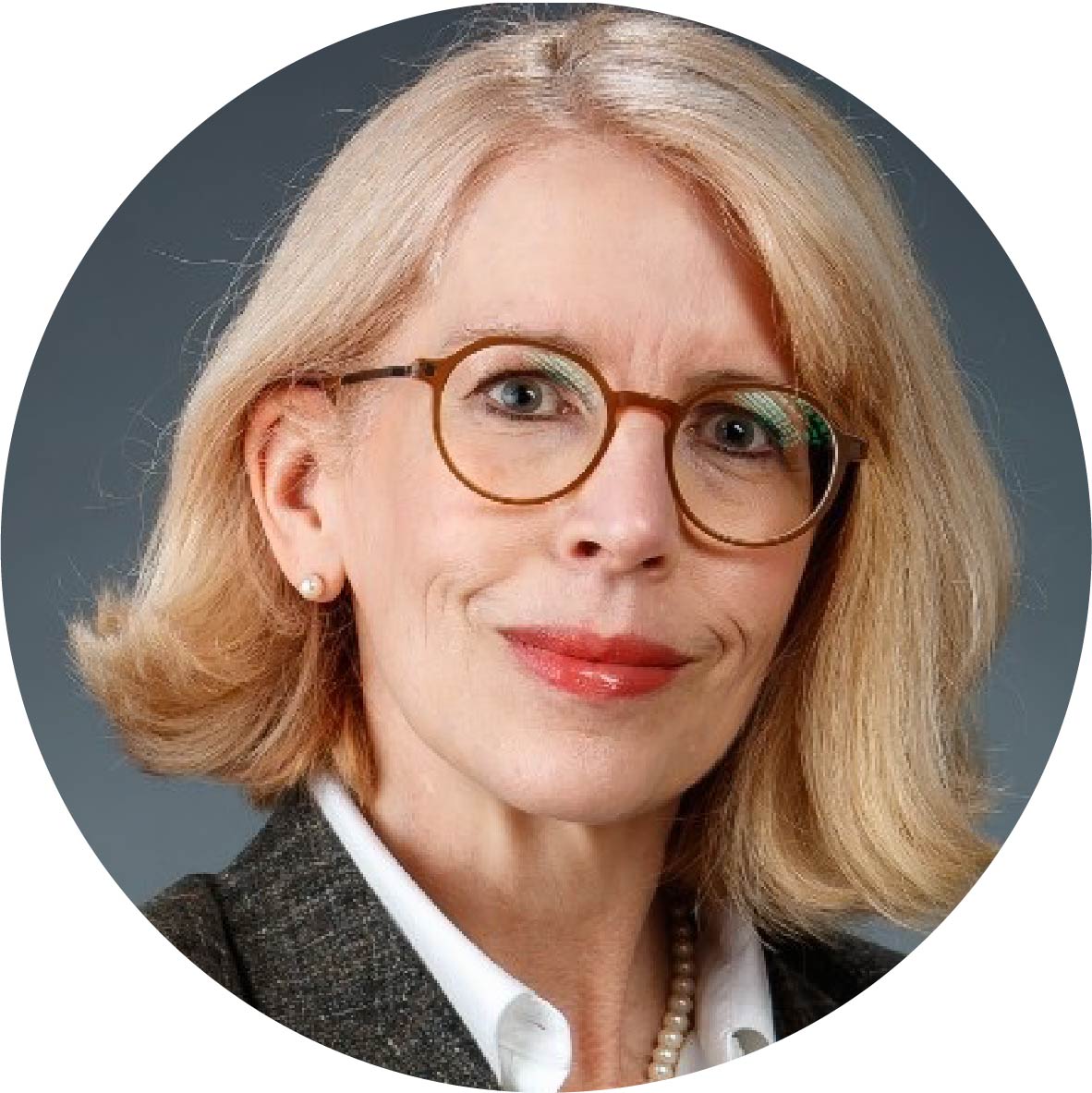 Jennifer Hartt
Board Observer
Ben Franklin Technology Partners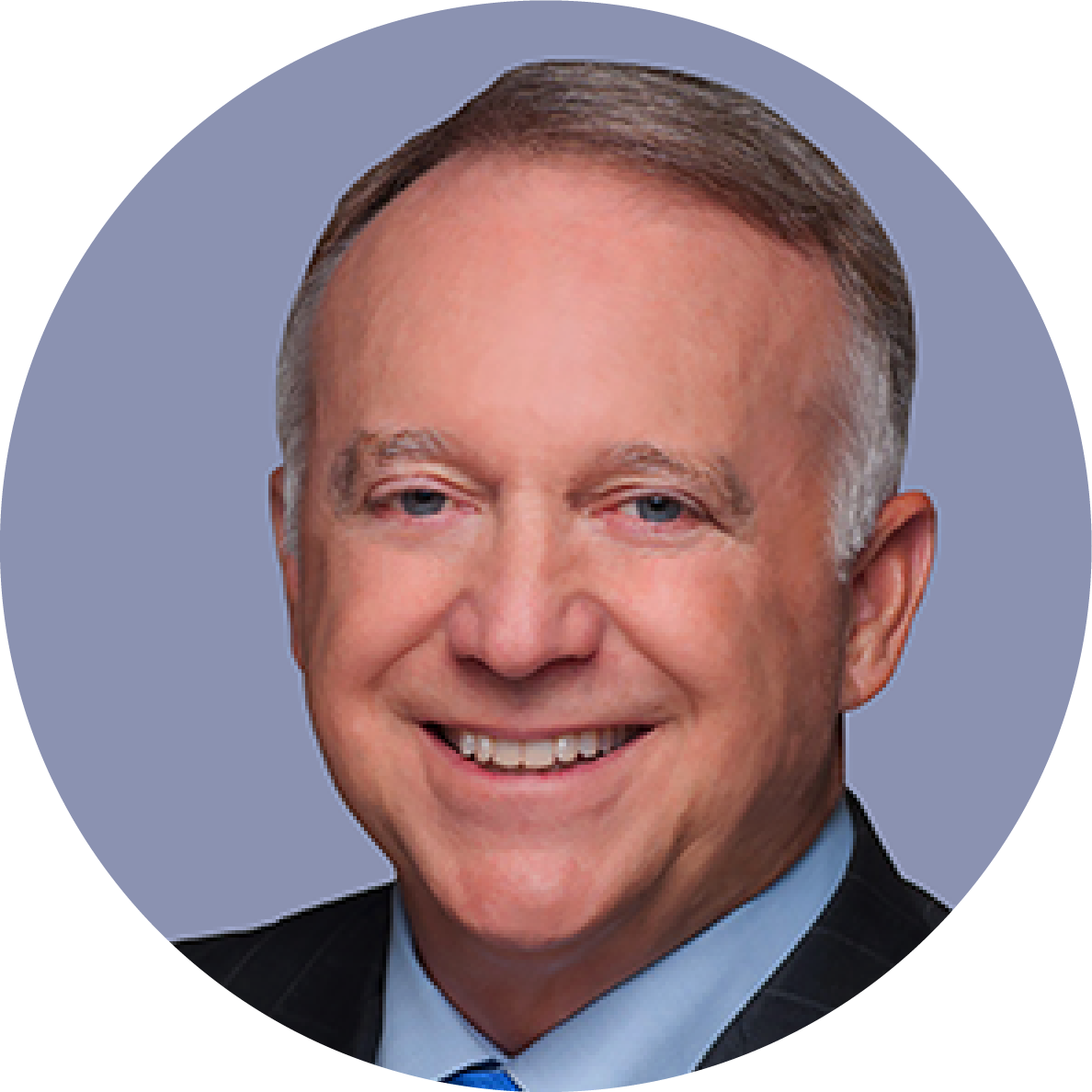 Tom Lynch
Board Observer
Chairman, TE Connectivity
We're backed by world-class investors.