We provide actionable interventions to pharmacists and safety leaders to improve safety, drive standardization, and scale scarce clinical resources.
What We Do
Our goal is to help our partners unlock the value of their infusion data to improve safety, drive standardization, and scale scarce clinical resources. We bring a combination of technology, a robust clinical services team, and network benchmarking to drive value.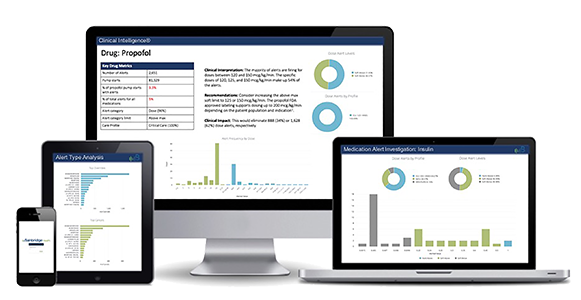 We Bring 3 Things to Our Partners:

Technology
Med O.S. data science platform transforms how infusion data can be analyzed, enables new types of insights, and overcomes the limitations of static reporting

Clinical Solutions Team
Dedicated team of pharmacists and data analysts curate actionable interventions that drive value. Partners get knowledgeable human resources, not just a username and password

Network Benchmarking
Network benchmarking from the leading infusion community in the United States helps disseminate trends, best-practices and informs quality and operational interventions
Standardize 4 Safety
We're excited to announce that we're collaborating with the American Society of Health-System Pharmacists to inform and empower Standardize for Safety.
National industry standards are essential to improving safety and reducing supply chain complexity. However, adopting standards—and being confident that they will work at any one particular institution—is challenging. We're excited to announce that Bainbridge Health has entered into a unique collaboration agreement with ASHP to provide health system partners with tools and consultative service to help drive standardization.
Collaboration highlights:
Utilization of comprehensive network benchmarking data to help update and sustain standard concentrations that are reflective of health system practice
Provision of gap analyses and cost-benefit assessments to help health systems determine practical approaches to optimizing concentrations and dispense volumes
Application of Med O.S. data science platform to reduce complexity for hospital pharmacists and the pharmaceutical supply chain by reducing formulation variation
Patient Safety
Prevent the risk of medication errors and alert fatigue by improving smart pump library compliance and reducing clinically irrelevant alerts and overrides. Leverage network data to benchmark performance, inform drug library parameters, and learn from clinical peers.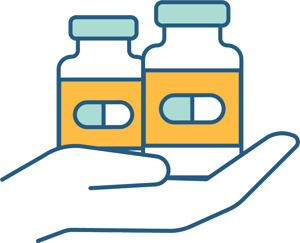 Medication Standardization
Efficiently identify concentrations and fill volumes in use, surface waste, and identify opportunities to reduce controlled substance dispense volumes. Our service team helps inform pharmacy product selection to reduce waste and supply chain complexity. We've partnered with ASHP to help inform and drive the adoption of national concentration standards.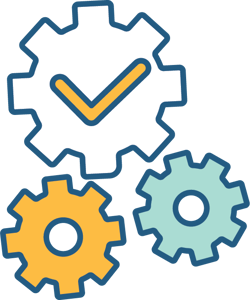 Scale Scarce Resources

Driving clinical efficiency and effectiveness is at the heart of our mission. Our services were developed to lighten the load on scarce clinical resources who are asked to do more with less. Clinicians report 80% to 90% time-savings and an increased ability to sustain critical initiatives.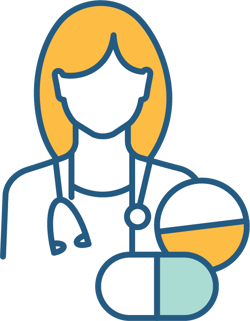 Let's make pivot tables a thing of the past.
A few facts about working with us
Our clinical partners never need to download a CSV, wade through complex datasets, set-up pivot tables, or make decisions in a silo. We take all of the technical data requirements off your plate and bring the benefit of the leading infusion network to you.
No technical expertise required

No excel, CSVs, pivot tables

No more making decisions without benchmarking
How It Works
Take The Weight Off Your Shoulders
Before founding Bainbridge Health, we were members of the Pharmacy and Medication Safety team at a large Philadelphia based health system. So, we know first-hand how challenging it can be to bring on a new partner.